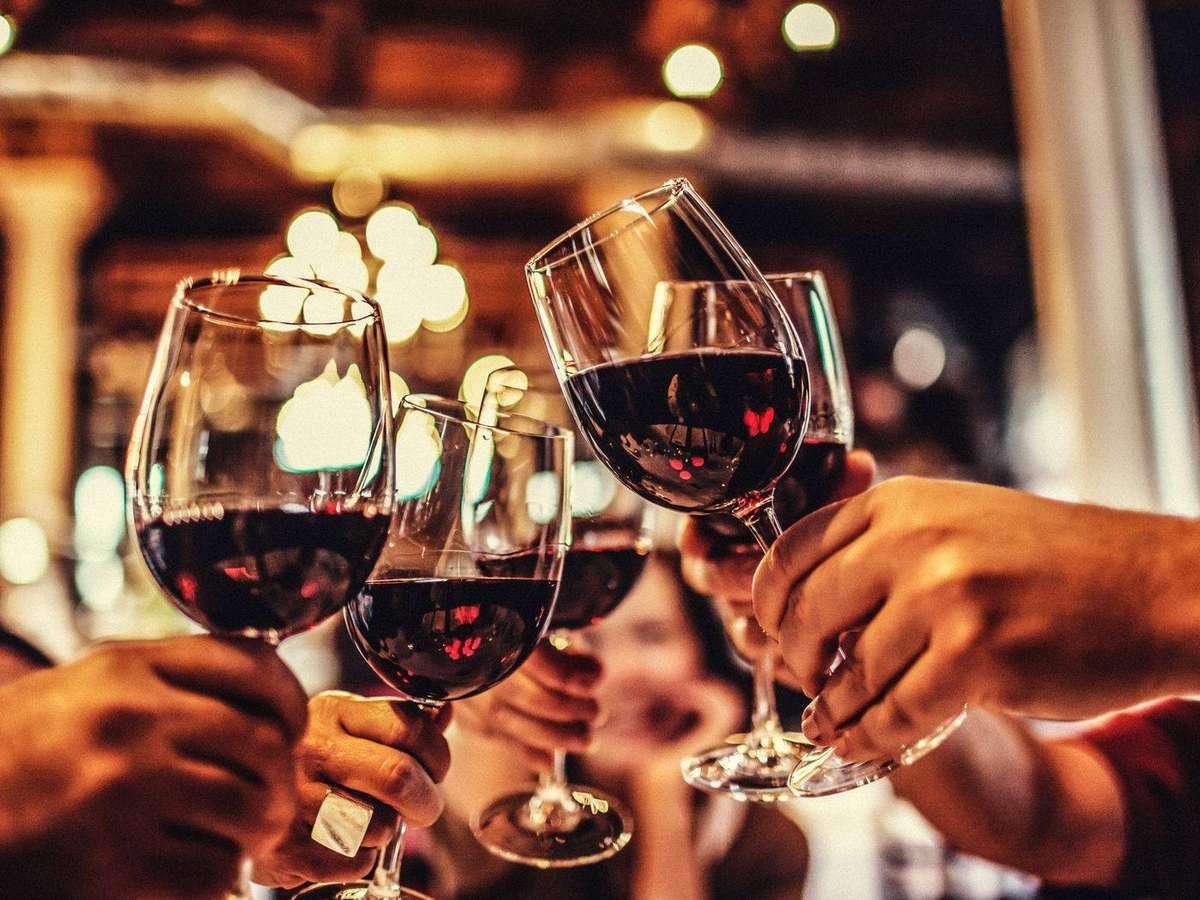 Events
Live Entertainment Monday Nights
6:00PM - 9:00PM
T42 Jimmy O &Rhonda Lee Duo - Chicago Natives!
Jimmy O, Lead Guitarist and Vocalist, and Rhonda Lee, Lead Vocalist will have you off your seats dancing the night away!
SW Florida's Newest & Finest, Professional Music Duo!
Over 2 Decades of Professional Live Music Services!
40's & 50's-Motown-Disco-Pop-70's & 80's-90's-Country-Rock&Roll-Blues & Today's Hits!
Performing Songs From:
Santana, Whitney Houston, Bruno Mars, Adele, Jackson Five, Donna Summer, Kool & The Gang, Supremes, The Temptations and Many more
Live Entertainment Tuesday Nights
6:00PM - 9:00PM
T42 Presents Guy Smith. Guy Smith performs a wide variety of music, for all to enjoy, from the wonderful sounds of the oldies, disco, today's hits, and country! Guy will have you singing and dancing all night long
T42 Presents Music by Roy. Music by Roy is a Tribute show to the music of the '70s, '80s, '90s, and Today. Elton John, Billy Joel, Josh Groban, Neil Diamond, Ed Sheeren Frank Sinatra, Elvis and so much more. He is a singer and a songwriter as well. He is originally from New York and has been performing for over 40 years.
"The past is history, the future is a mystery, but the Today is a Gift because its the Present"
Visit Music by Roy's Website
Live Entertainment Wednesday Nights 6:00PM - 9:00PM
T42 Presents "Music of the Decades" from Sinatra, Motown, Bee Gees, to Rod Stewart performed live by Matty B, critically acclaimed vocalist and saxophone player, Matty B, performs the soundtrack of our lives with hits that make us all forever young!!